Laidiecloth U, is more than just "how to" sewing courses. It's a space and community where fashion lovers celebrate fashion via its rich history while learning, the basics. We'll also cover a variety of topics including fashion in film, icons of Haute Couture, fashion of the 1920's to the 1950's, just to name a few topics. At Laidiecloth U, you'll be immersed in the world of fashion design at all its most glamorous angles. These courses are dedicated to those who want to learn fashion design & its history, including the technical skills involved in dressmaking, fashion illustration, patternmaking & more. I've broken down the courses into 3 levels of study;
Ages 9-12
Teen-Adult (Beginner - Intermediate)
Advanced Classes.
Enrollment is only open for a limited time so enroll today!
"Your work is stellar-- done with so much love, professionalism and care" 
- Mary Myers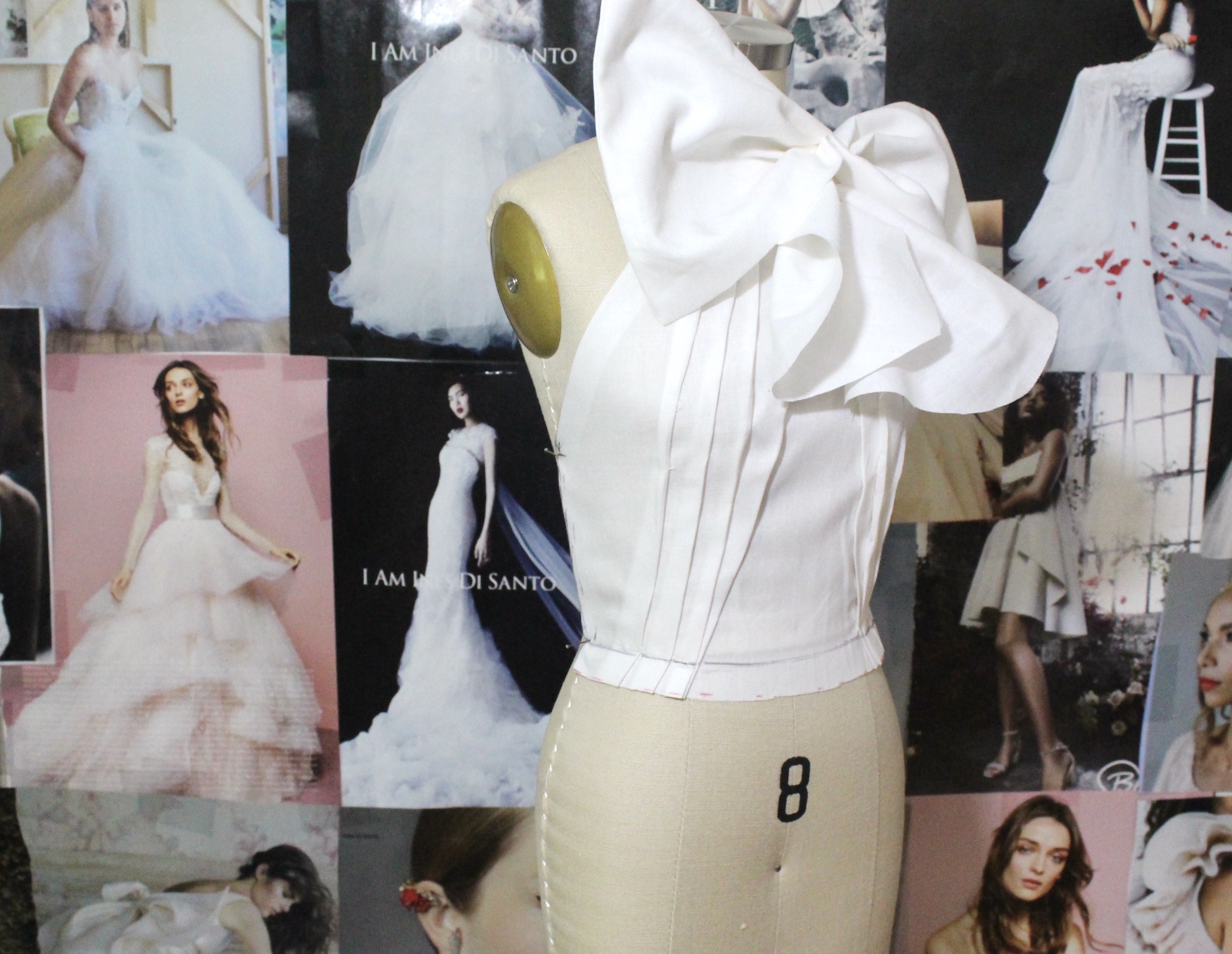 "You can never be overdressed, or over educated."
-Oscar Wilde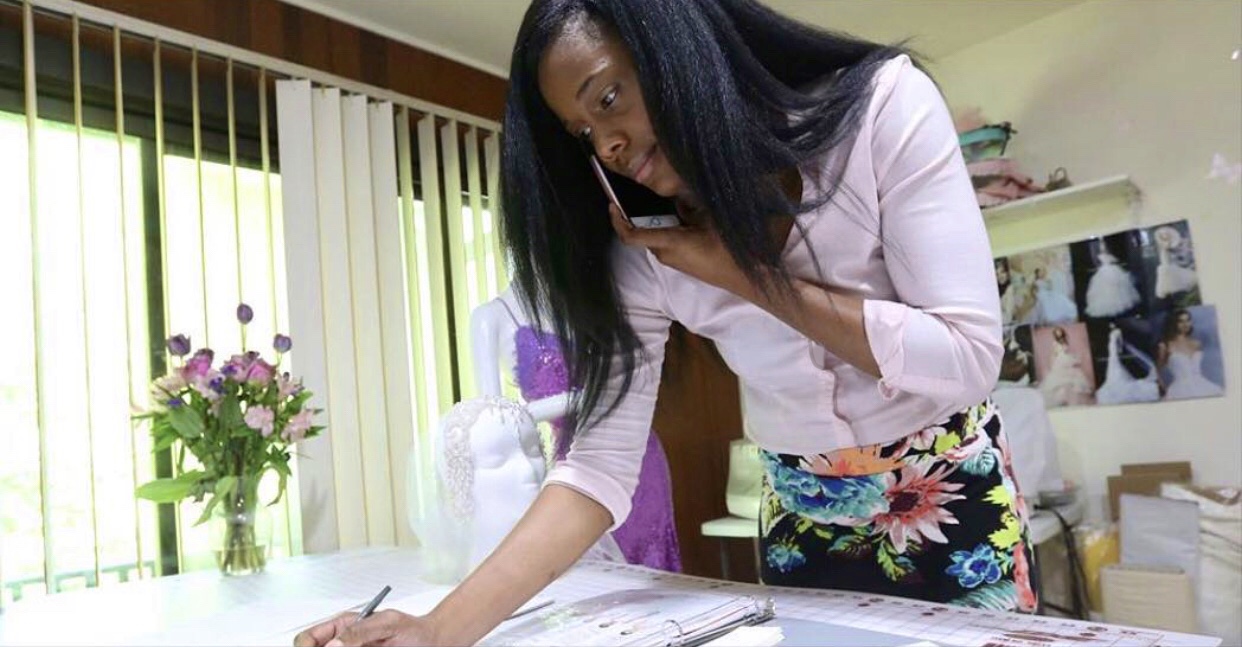 Hi, I'm Jasmine!
When I was trying to further my education while running my business, taking courses at a traditional school was not something I could commit to, and the sewing classes that were available did not interest me. I wanted that prestigious school experience without the cost or the commitment. Afters years of research reading and application, I knew there were others like me. Hence, the birth of LAIDIECLOTH U.  
I love fashion at its very core from its origins to its intricate application on high fashion runways. It is my highest privilege to be able to share my knowledge with those who are interested in learning more about couture & fashion design.