LAIDIECLOTH U, is more than just "how to" sewing courses. It's a space and community where fashion lovers celebrate fashion via its rich history while learning, the basics. We'll also cover a variety of topics including fashion in film, icons of Haute Couture, fashion of the 1920's to the 1950's, just to name a few topics. At LAIDIECLOTH U, you'll be immersed in the world of fashion design at all its most glamorous angles. These courses are dedicated to those who want to learn fashion design & its history, including the technical skills involved in dressmaking, fashion illustration, pattern making & more.
Enrollment is Free!


LAIDIECLOTH U, is free to enroll in. With your enrollment you will be invited into a fashion community, where I share, fascinating facts and stories about fashion's rich history and culture.
Then when you are ready purchase the course right for you!
There is also a YouTube Instructional Channel
"You can never be overdressed, or over educated."
-Oscar Wilde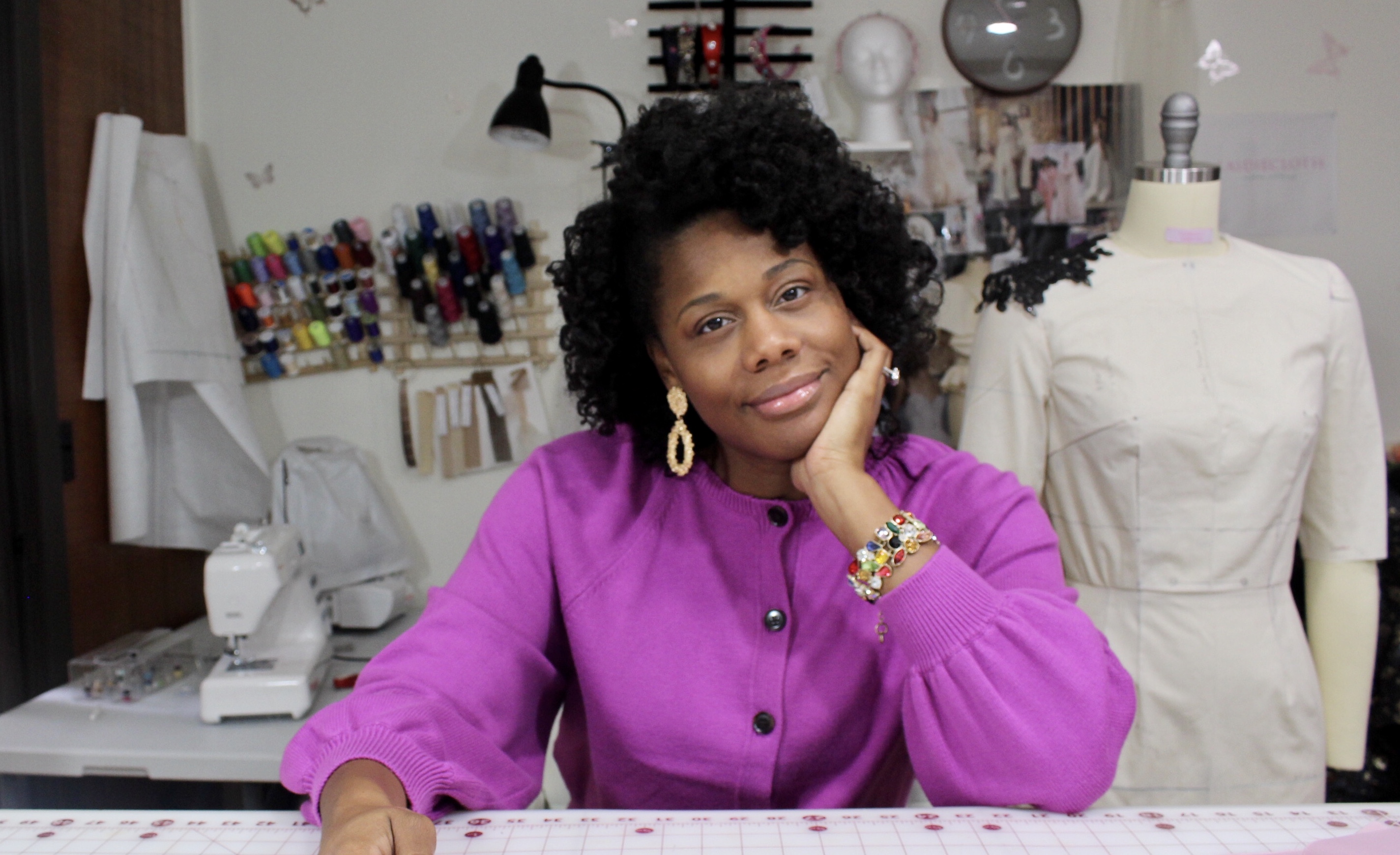 When I was trying to further my education while running my business, taking courses at a traditional school was not something I could commit to, and the sewing classes that were available did not interest me. I wanted that prestigious school experience without the cost or the commitment. Afters years of research reading and application, I knew there were others like me. Hence, the birth of LAIDIECLOTH U.  
I love fashion at its very core from its origins to its intricate application on high fashion runways. It is my highest privilege to be able to share my knowledge with those who are interested in learning more about couture & fashion design. 
FAQ's
Who is this school for?
If you are interesting in learning more in-depth concepts of fashion design and it's origins from a technical level. I teach user friendly techniques that you can actually use. Even students who have very little to no sewing experience can benefit from this course, or those looking to learn a little more about the fundamentals of dressmaking.
Whats Included?
Vivid photos, glossary of terms to familiarize yourself with the language of Haute Couture & Fashion design, video instruction. Downloadable resources. Q & A with instructor.
Refunds
Refunds are only issued via cancelation by instructor or severe technical issues on the part of the instructor, preview on most material is available to have an ideas of the class prior to purchase.
How long is the class/course available to me?
Life time access, allowing students to rewind & pause lessons and work at their own pace.


Fabulous Fashion Courses!
EXAMPLE