CoCo Chanel
CoCo Chanel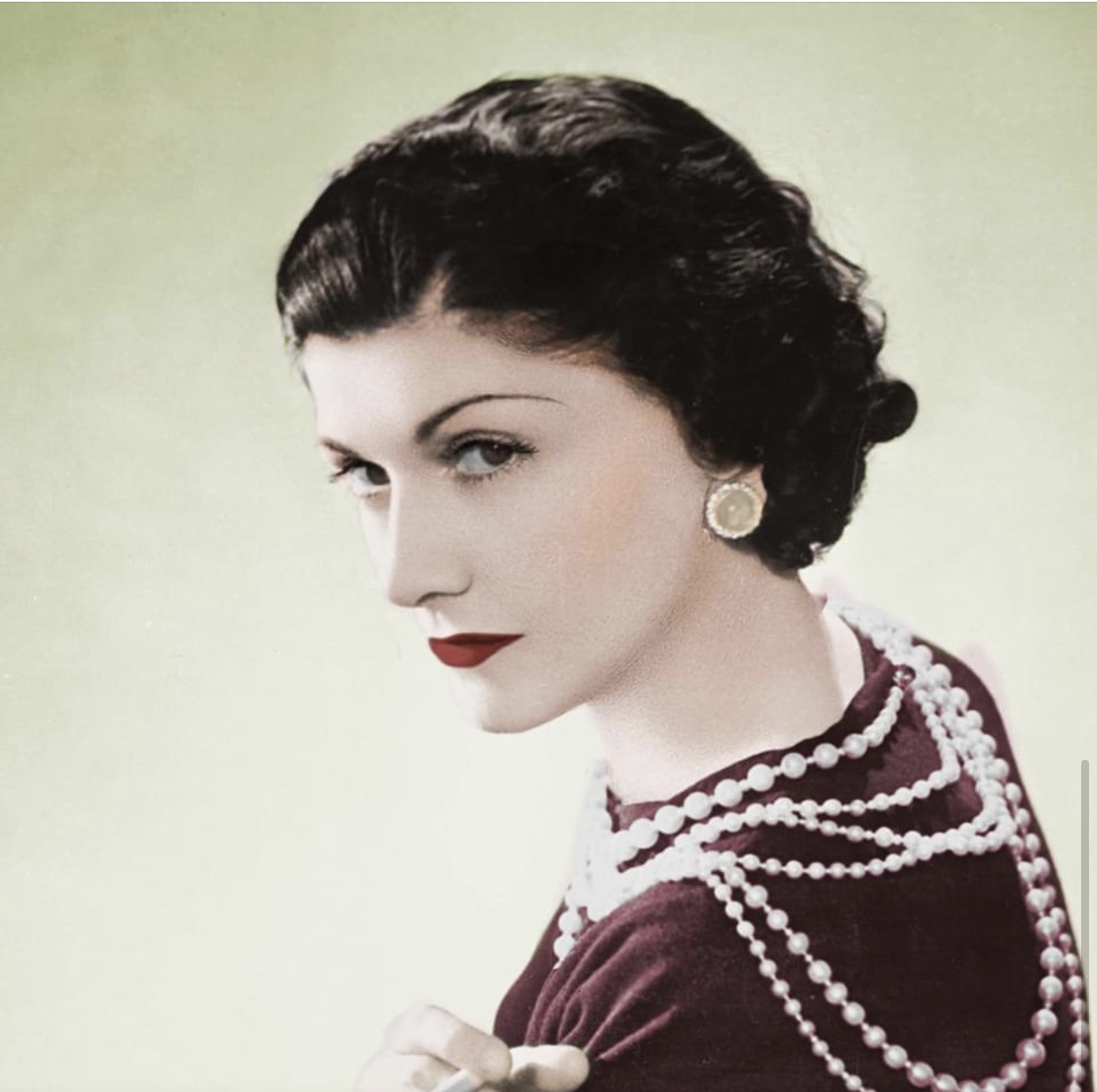 Born: Gabrielle Bonheur Chanel, in 1883, Saumur France.
Fashion House: Chanel
Known For: Credited with inventing everything from the suntan, to the little black dress. "CoCo Chanel" was one of many designers who set the tone for women's wear. Her designs were relaxed but structured with jersey and tweed fabric as well as streamlined *shift chemises and the LBD (the little black dress). She also accessorized with bell bottom trousers. A "rich" or wealthy look was her targeted clientele. She was also one of the first designers to mix real & costume jewelry to complete her looks.
Designs