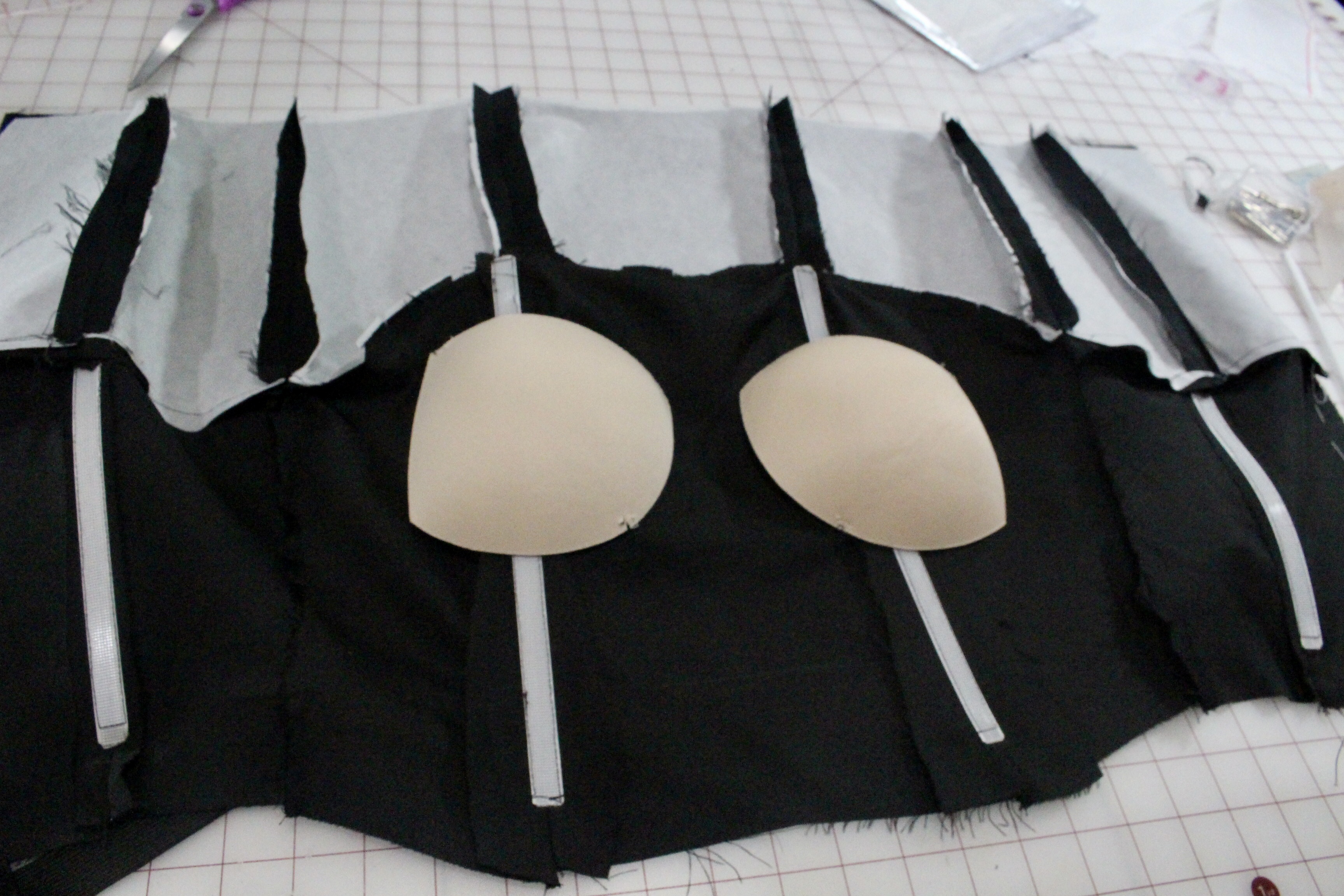 The internal structure of a dress is an important part of the outcome of the design. Just as with any structure a solid foundation makes for better quality.
The goal of this course is to learn the foundations of fashion design. In this course you'll learn about some different types cup inserts for dressmaking.
This course includes:
 1 module of info
 Combination of Text & Images
Downloadable PDF's & Templates
Video walk through of the types of cups
Brief text description explains each type & its uses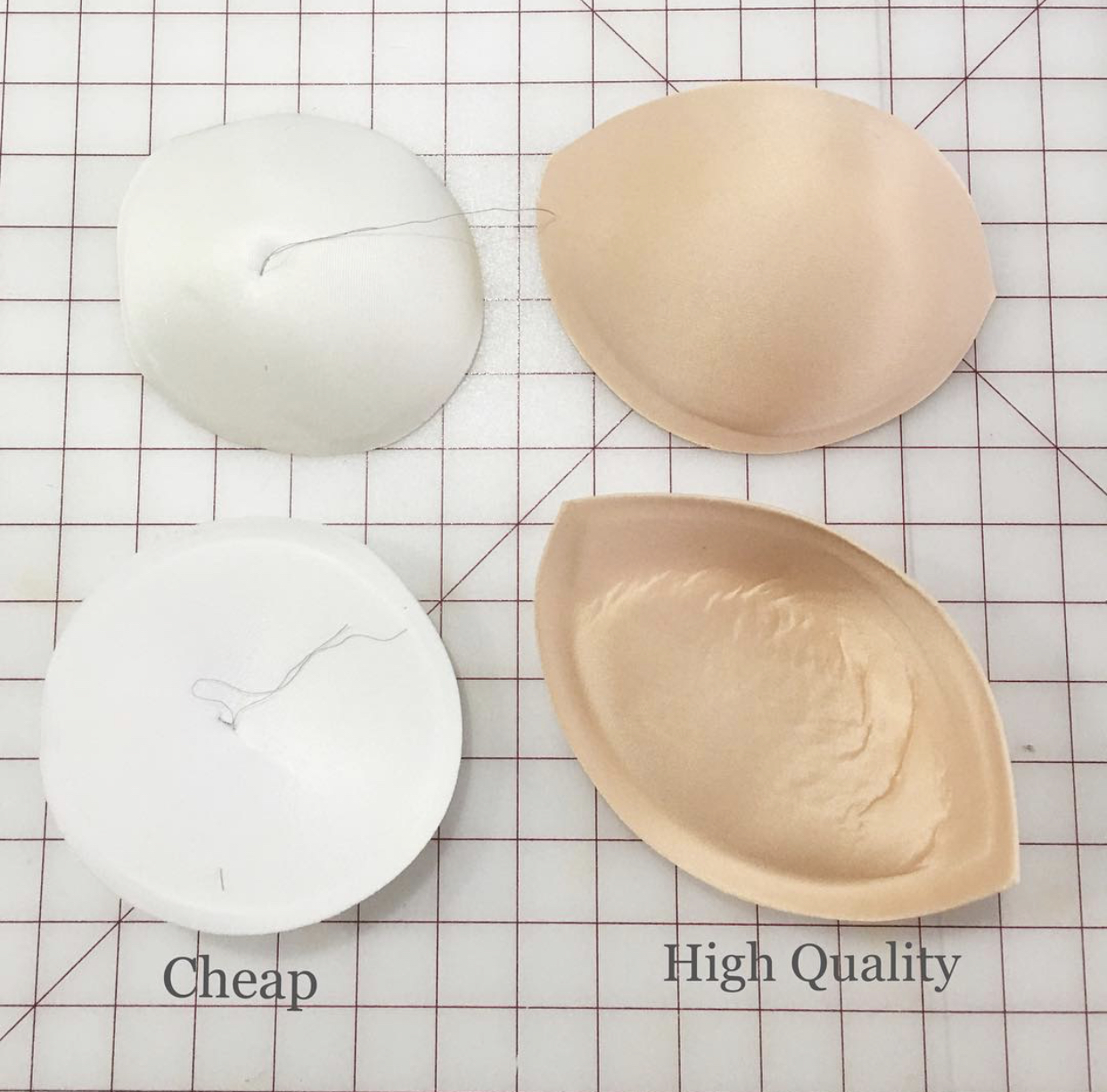 Cup Types


Not all cups are created equal. See the difference between a high versus low quality cup insert.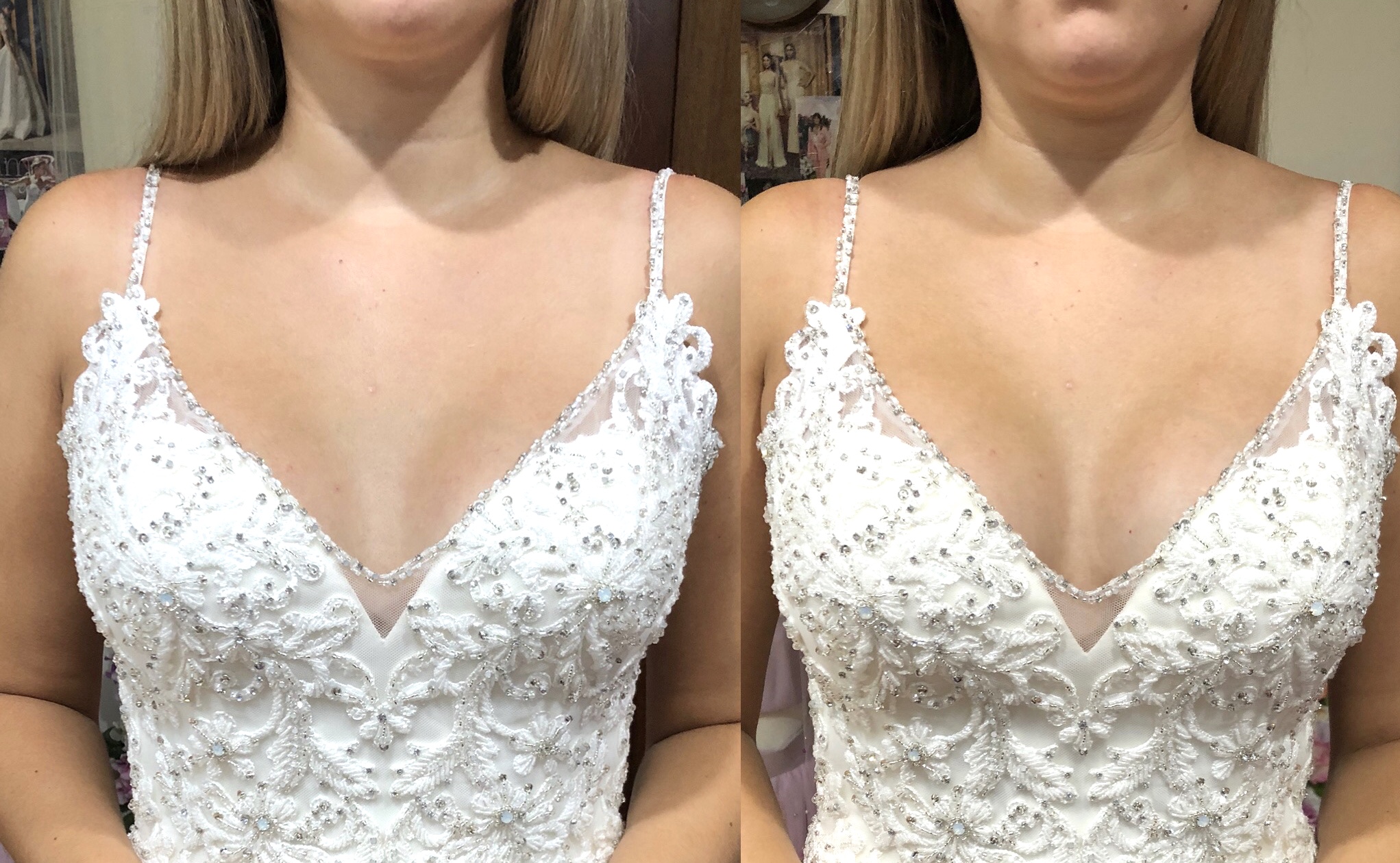 That is the question indeed. What is the best fit based on what results you desire?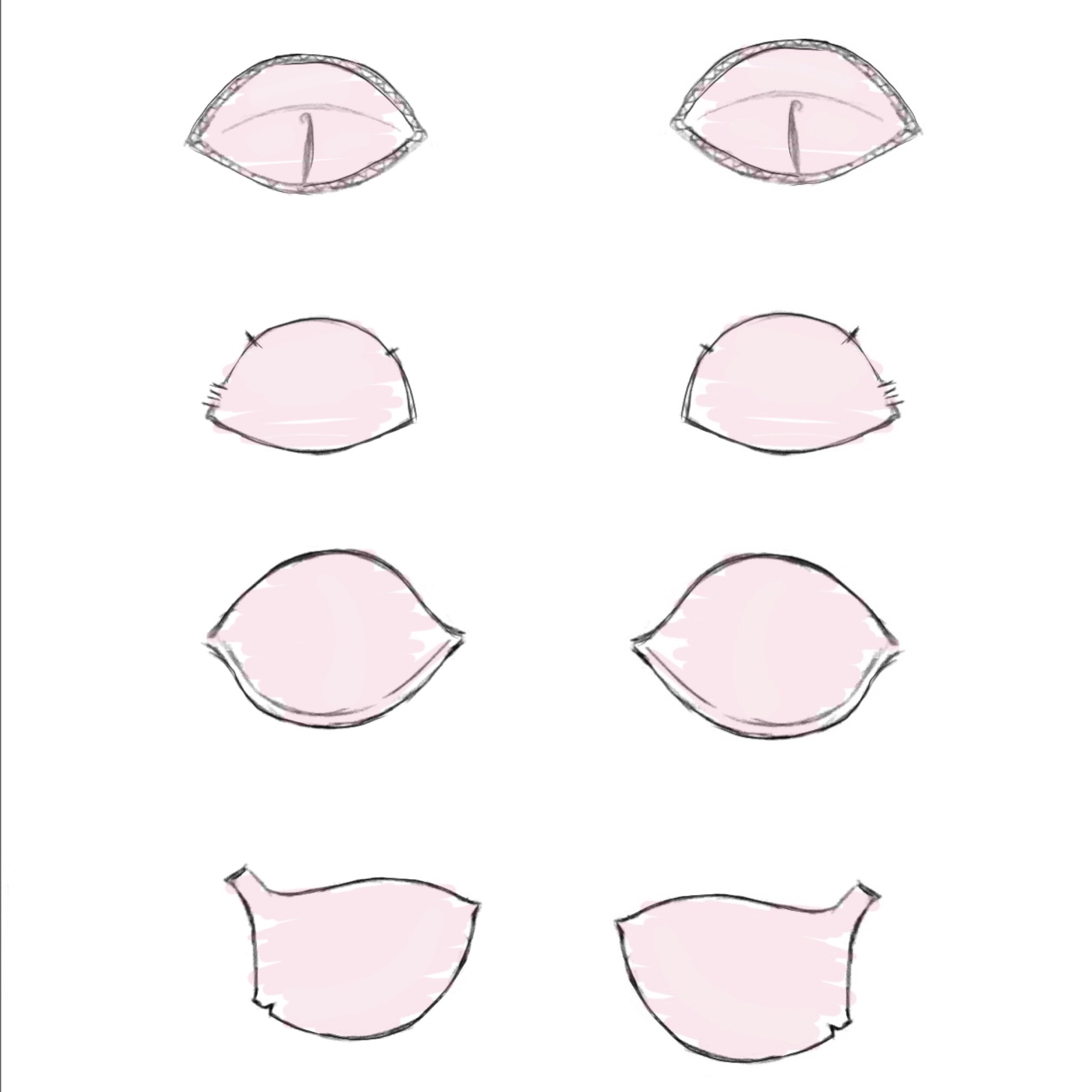 Download a labeled illustration for your records, this helpful tool will allow you reference for the future.
Example Curriculum
Available in days

days after you enroll

All About Cups
My name is Jasmine, I'm a Fashion Industries NY graduate, currently located in Hyde Park ny. I own and operate Laidiecloth Fashion House, where I design custom/alter garments for special occasions. With over 15 years of design experience, the last 4 in Haute Couture & fashion history. I love fashion at its very origins to its present days on high fashion runways. It is my highest privilege to be able to share my knowledge with those who are interested it learning more about couture fashion design.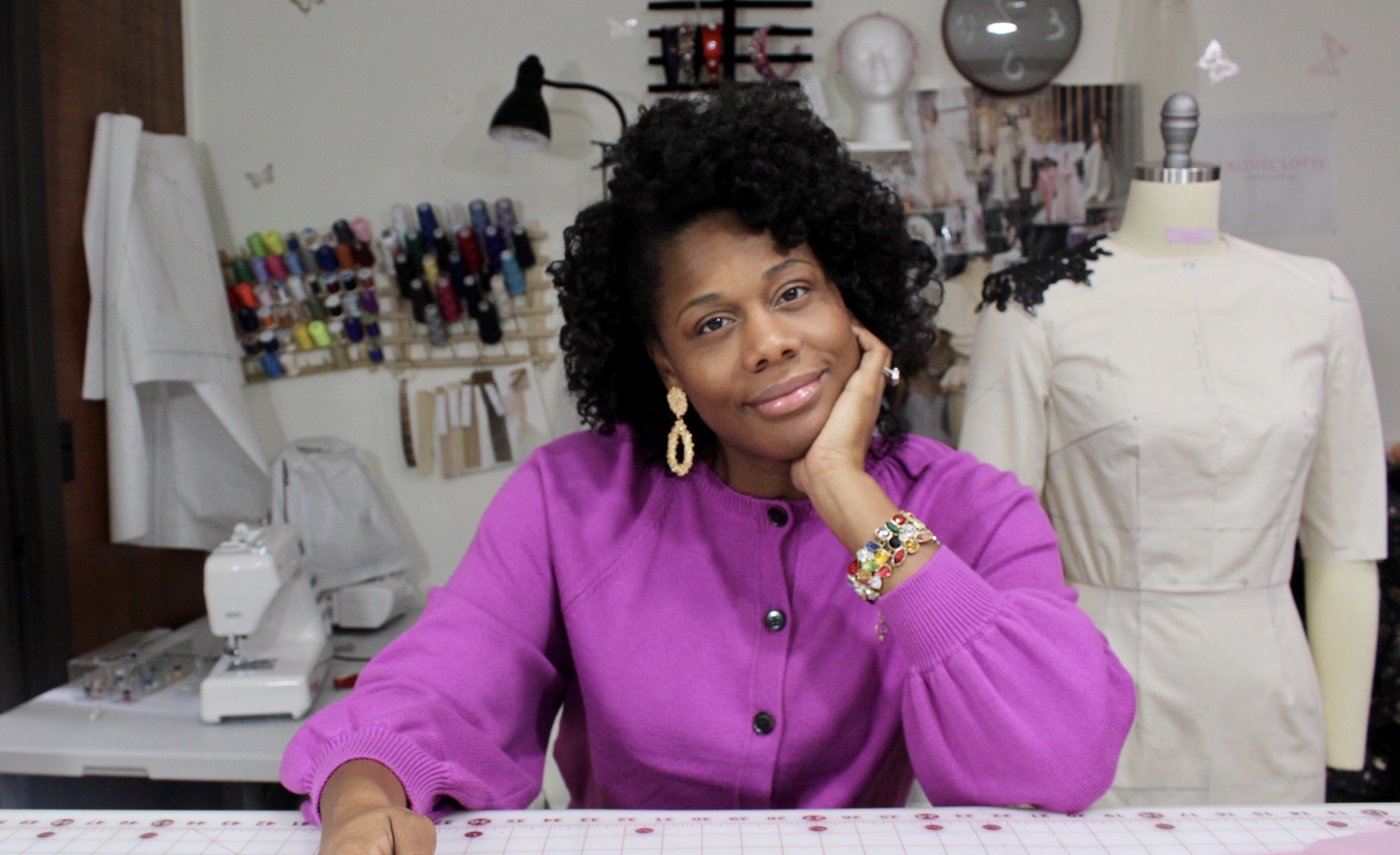 FAQ's
Who is this course for?
If you are interesting in learning more in-depth concepts of fashion design and it's origins from a technical level. I teach user friendly techniques that you can actually use. Even students who have very little to no sewing experience can benefit from this course, or those looking to learn a little more about the fundamentals of dressmaking.
Whats Included?
Vivid photos, glossary of terms to familiarize yourself with the language of Haute Couture & Fashion design, video instruction. Downloadable resources. Q & A with instructor.
Refunds
Refunds are only issued via cancelation by instructor or severe technical issues on the part of the instructor, preview on most material is available to have an ideas of the class prior to purchase.
How long is the class available to me?
Life time access, allowing students to rewind & pause lessons and work at their own pace.
More Fabulous Fashion Courses!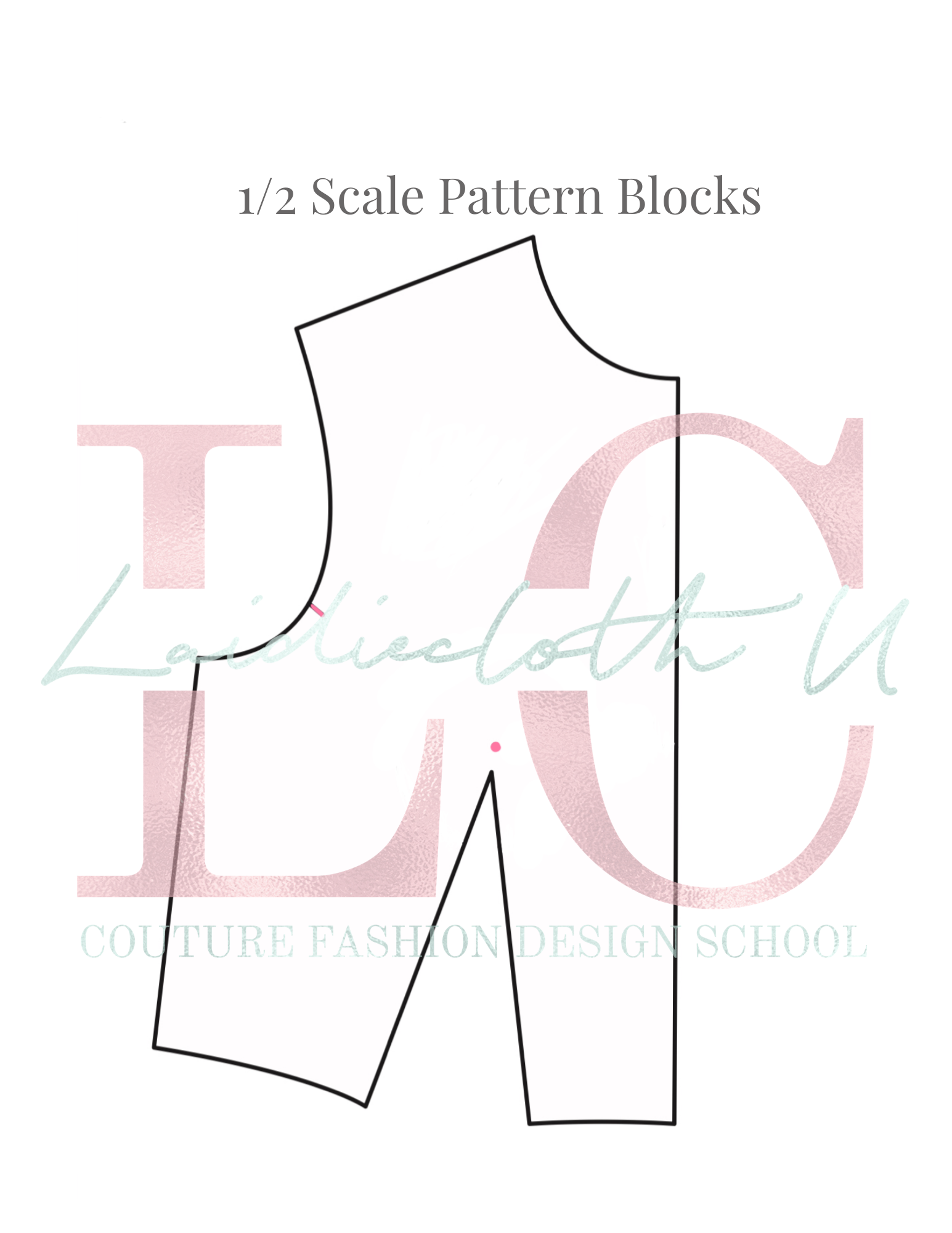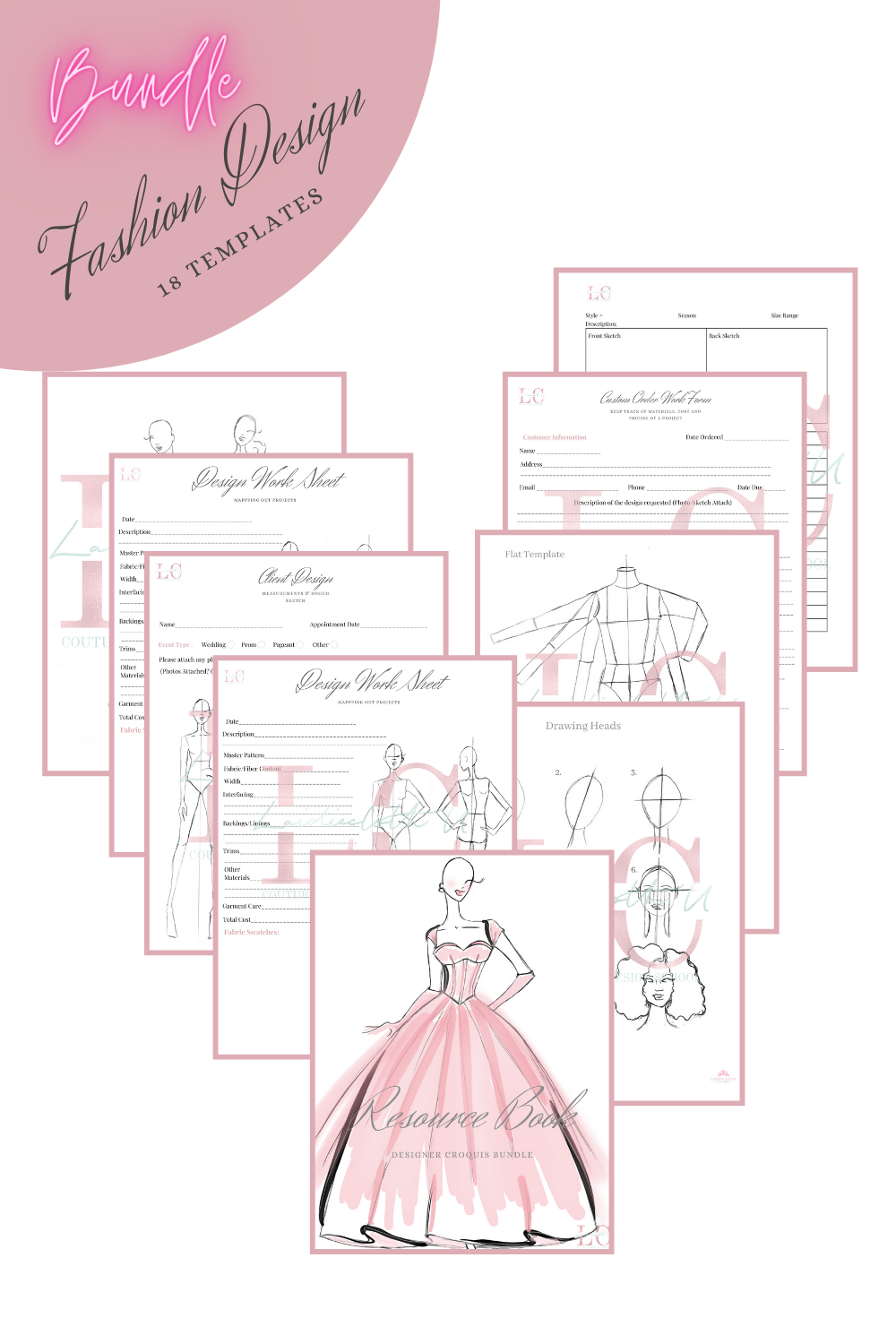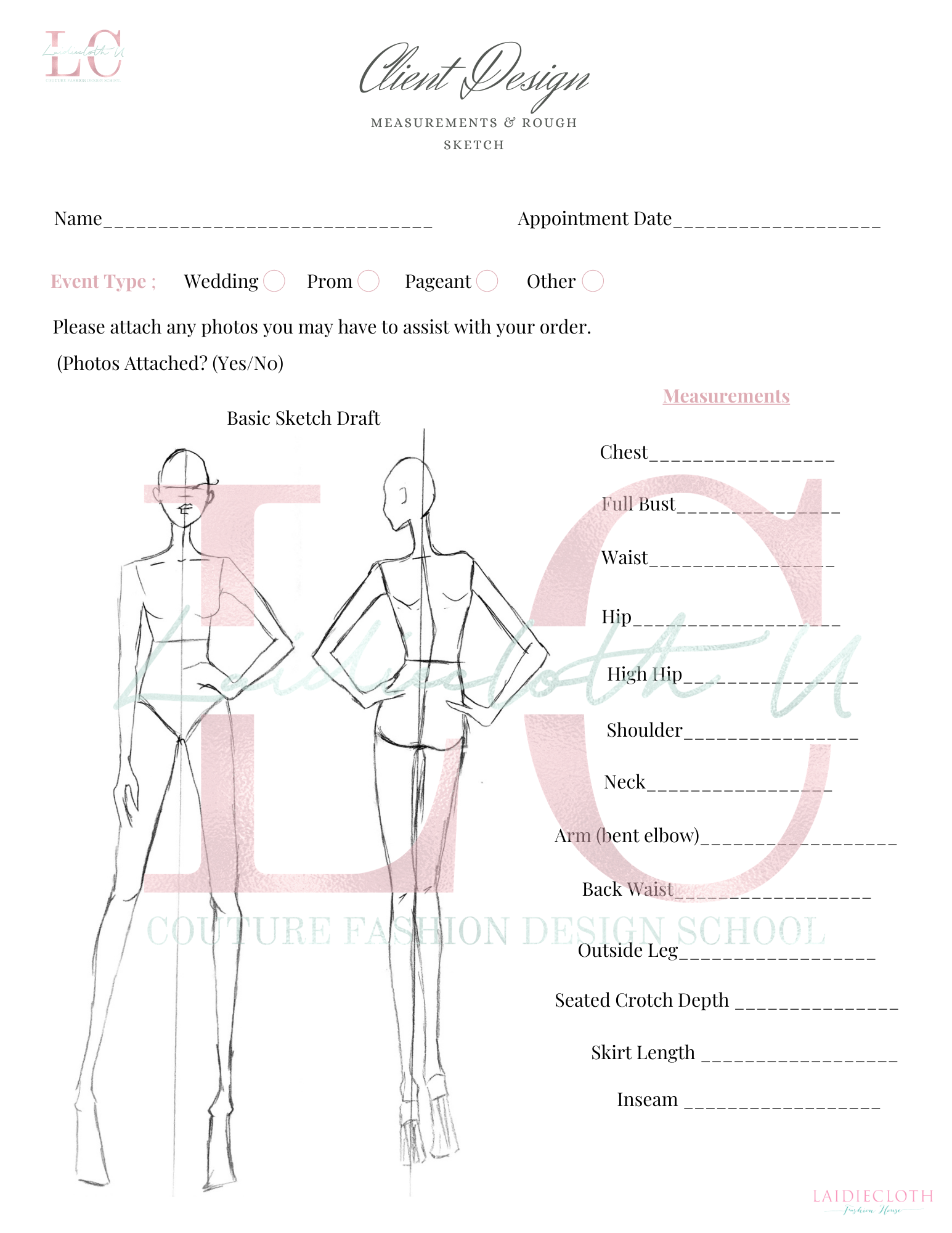 Private Client Design Template