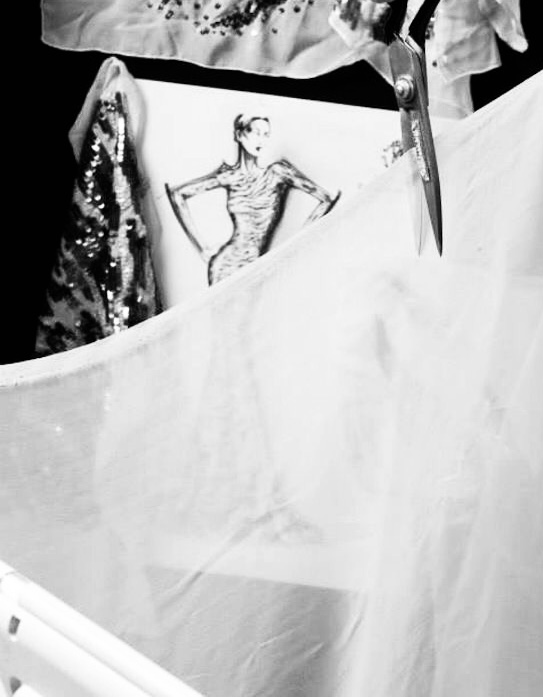 Like any profession, knowing what tools that are required and how to efficiently use them, is vital to the outcome of a project. This thinking is no different in the world of dressmaking.
The goal of this course is to learn the foundations of fashion design. We will cover the the tools of this trade and how to use them effectively.
This course includes:
 8 modules of info
Covers all the tools required to establish a successful sewing studio
 Combination of Text & Images
Downloadable PDF's & Templates
Video Instruction & more.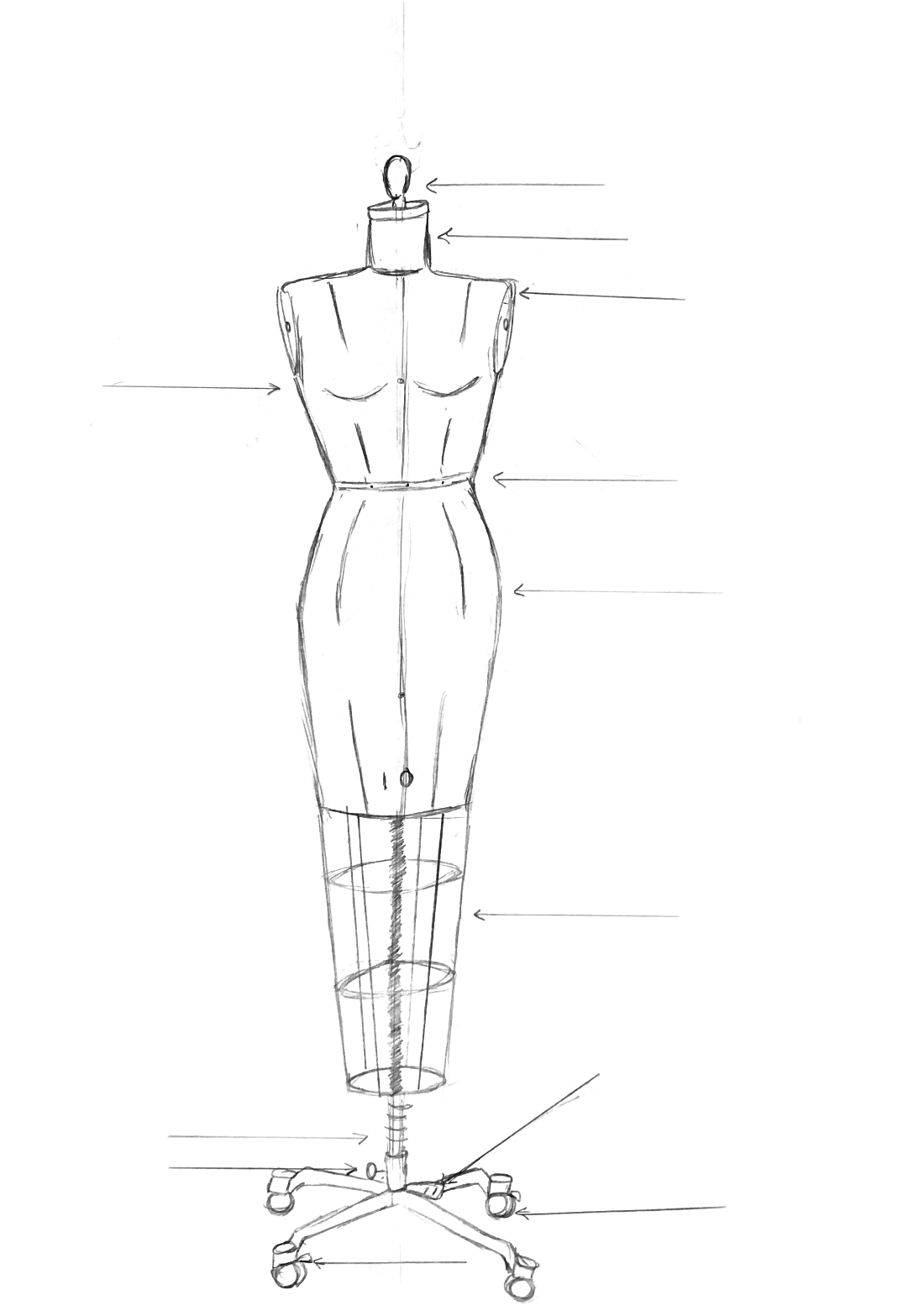 Pdf Illustrations of equipment labeled for your reference.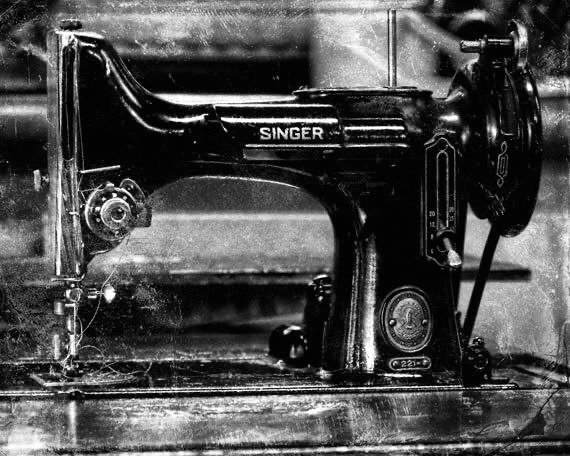 Demonstrations on threading a machine as well as tips for troubling shooting and errors.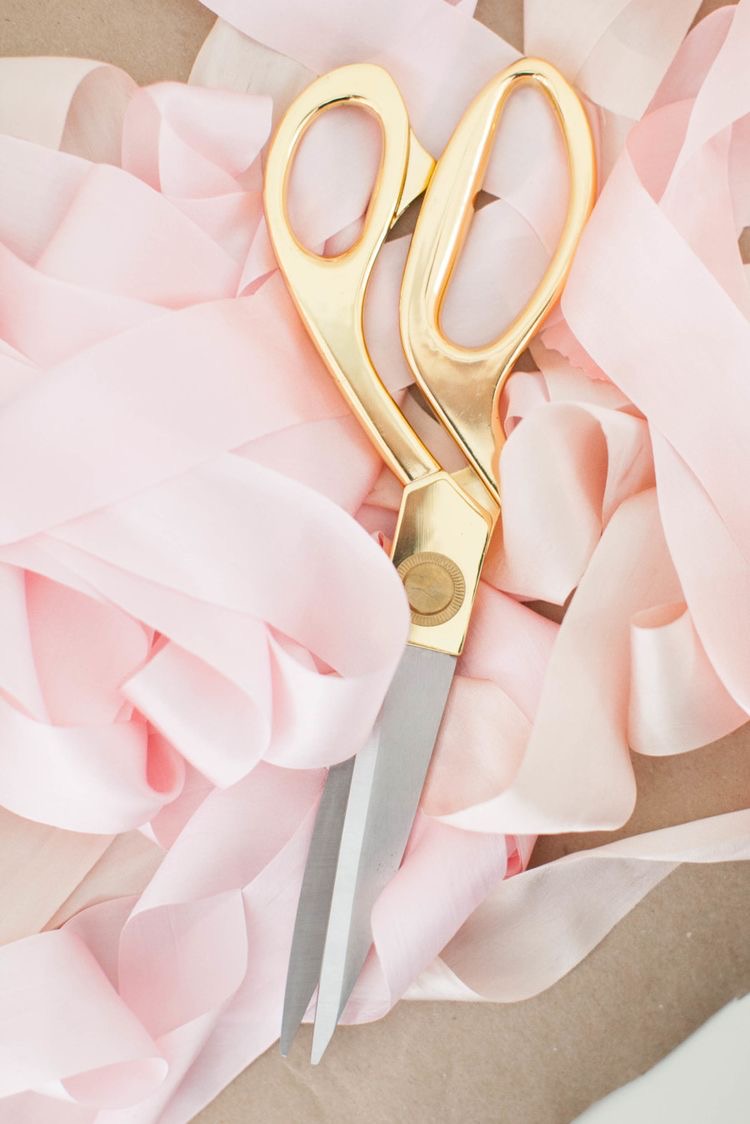 Identifying the tools, equipment and how to properly use them. Items you need now and useful extras to purchase.
Example Curriculum
Available in days

days after you enroll

Know Your Tools
A Brief excerpt from the "Useful Extras" modules.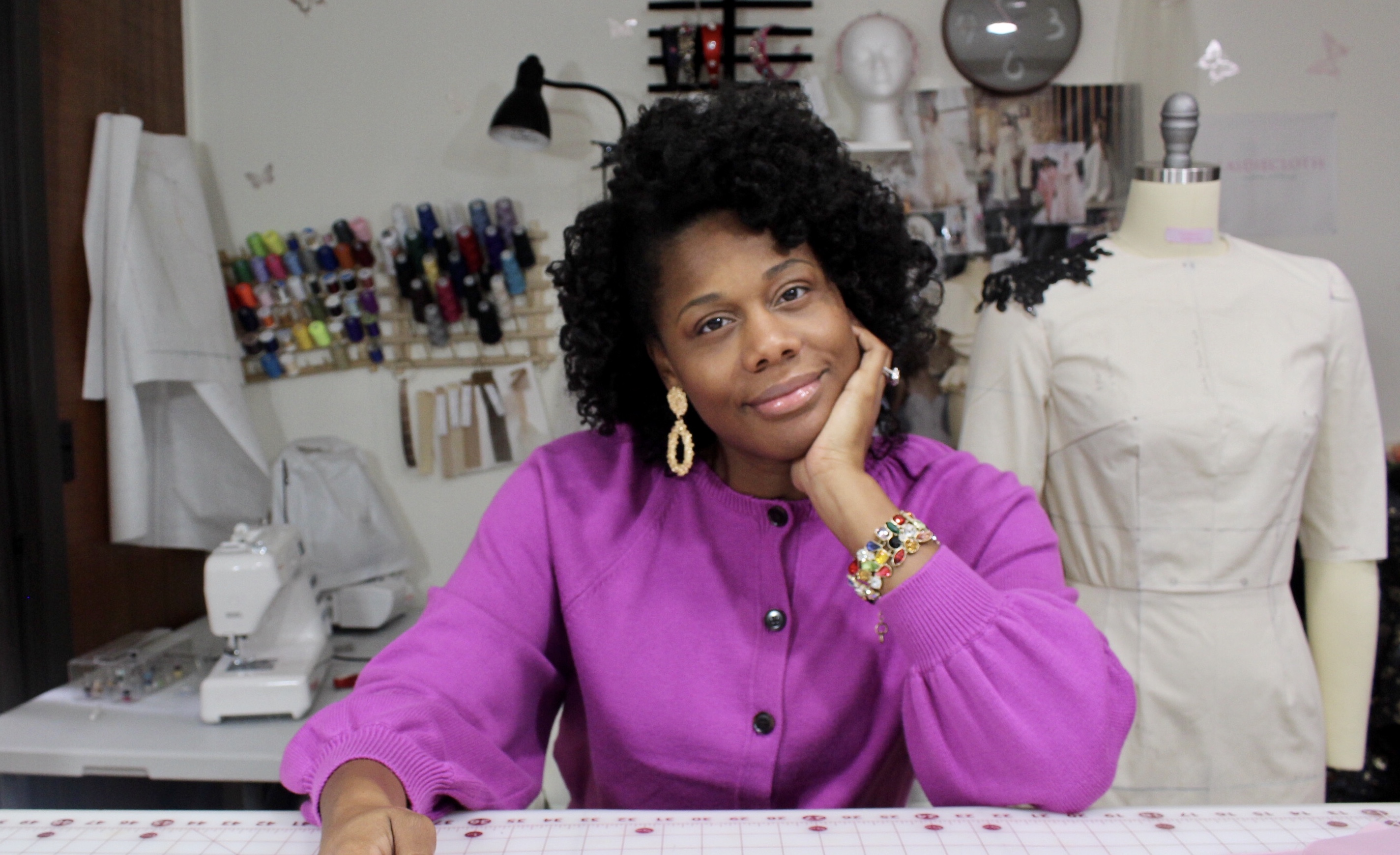 My name is Jasmine, I'm a Fashion Industries NY graduate, currently located in Hyde Park ny, where I reside with my husband and two daughters. I own and operate Laidiecloth Fashion House, where I design custom garments for special occasions including bridal, pageants, proms and more. I have over 15 years of design experience and I've studied Haute Couture fashion history for the last 4 years. I love fashion at its very core from its origins to its intricate application on high fashion runways. It is my highest privilege to be able to share my knowledge with those who are interested in learning more about couture fashion design in addition to its origins. 
FAQ's
Who is this course for?
If you are interesting in learning more in-depth concepts of fashion design and it's origins from a technical level. I teach user friendly techniques that you can actually use. Even students who have very little to no sewing experience can benefit from this course, or those looking to learn a little more about the fundamentals of dressmaking.
Whats Included?
Vivid photos, glossary of terms to familiarize yourself with the language of Haute Couture & Fashion design, video instruction. Downloadable resources. Q & A with instructor.
Refunds
Refunds are only issued via cancelation by instructor or severe technical issues on the part of the instructor, preview on most material is available to have an ideas of the class prior to purchase.
How long is the class available to me?
Life time access, allowing students to rewind & pause lessons and work at their own pace.